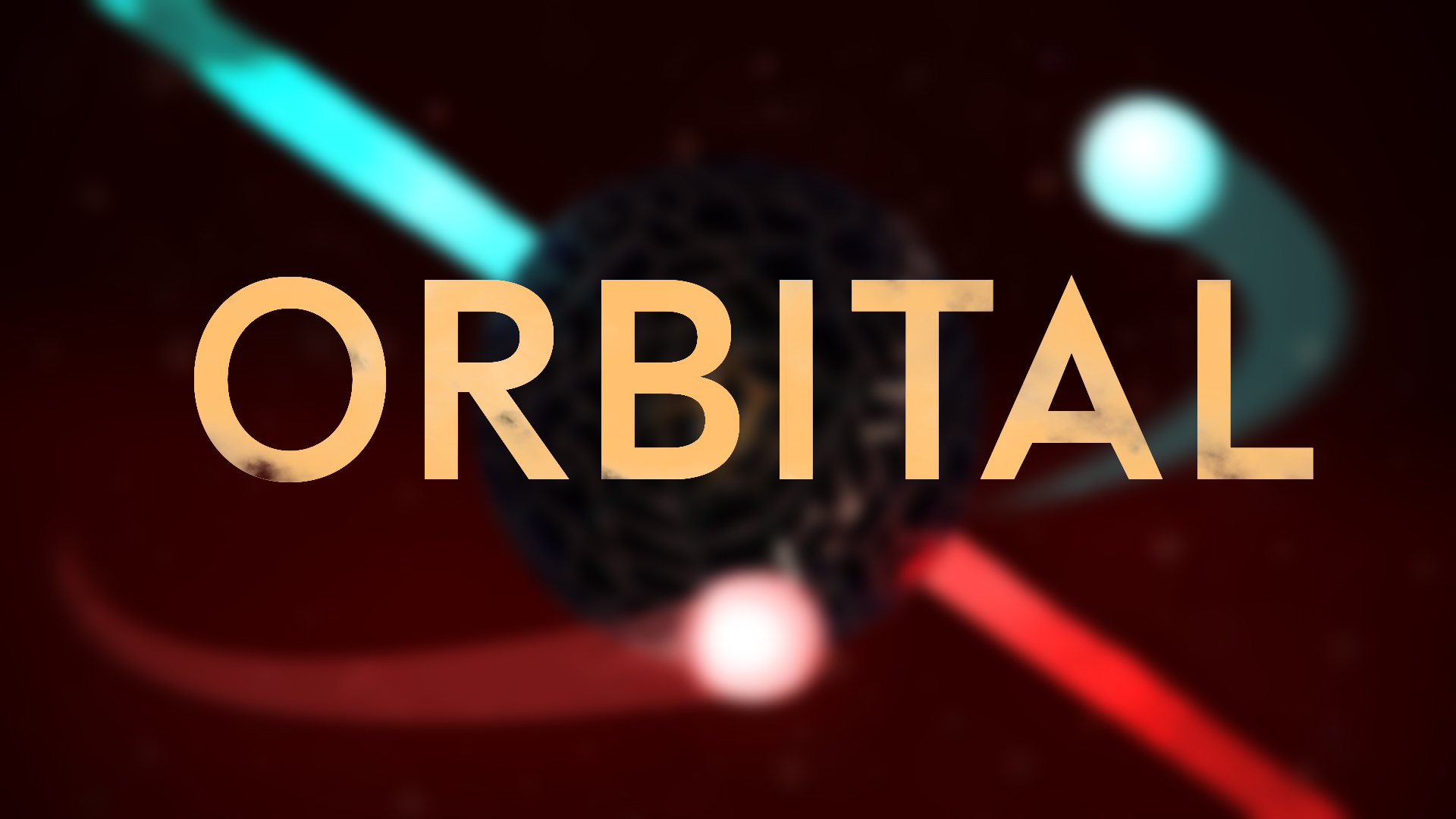 Orbital (2016)
A downloadable game for Windows
Orbital est un jeu compétitif réalisé en 2016 par Alexandre Lapostolle et Victor Pérès-Nillus 2 étudiants en 2ème année de formation Game Design de l'ETPA.
Le jeu fut réalisé durant l'année scolaire en 5 semaines.

Synopsys
Orbital vous donnera des purs moments de fun.

Dans ce jeu de sport particulier, vous incarnez une sphère qui doit ramener la balle dans son camp...mais en gravité autour d'une planète.
En attaque ou en défense affrontez votre ami. Ramenez la balle dans votre goal et la planète prendra votre couleur. Capturez toute la planète pour empocher la victoire.
Mais la compétition est dure, et ton ami va bientôt t'arracher la victoire des mains. Tombant du ciel il te propulse au loin et la compétition continue !
Sur le sol où dans les airs prenez plaisir à vous affronter.
Dans cet affrontement rapide et fluide, ressentez les lois de la gravité. Jouez quelques parties et plongez dans le fun électrique d'Orbital !
[EN]

Orbital is a competitive game who delivers electric moments of arcade action.
The idea of Orbital is to incarnate a light sphere -in a sport like game- and find all-new fun in controling the giant ball you have to score...but in gravity around a planet.

In offense or in defense you have to face your friend. The rules are simple, bring back the ball in your beam goal. The neon colored -and small- planet will light up, until you win. But the competition is harder than you expect,and your conquest will soon be deny by your adversary. Falling from the sky, producing a shockwave on impact, he propulses you away. And the competition goes on again !
The heart of Orbital is in the feeling of unrestricted movement, you could roll on the ground or you can fly in orbit !

Experience the law of gravity in this fast and fluid contest. Play a few rounds and dive into one hell of a good time.
Install instructions
Téléchargez le jeu / Download the game
Lancer le fichier exécutable / Launch the game

Jouable à 2 joueurs avec des manettes XBOX 360 / 2 players, with XBOX 360 controllers